9years ago before dawn today, I heard the word "Tokyo" by IOC chairman Mr.Rogge in Nippon Sports Science University (日本体育大学).
I'll never forget the excitement of that time.
Because I had studied hard so that I could work in the Olympic village of Tokyo Olympics scince 2007.
I thought I had a chance to work in the Olympic village.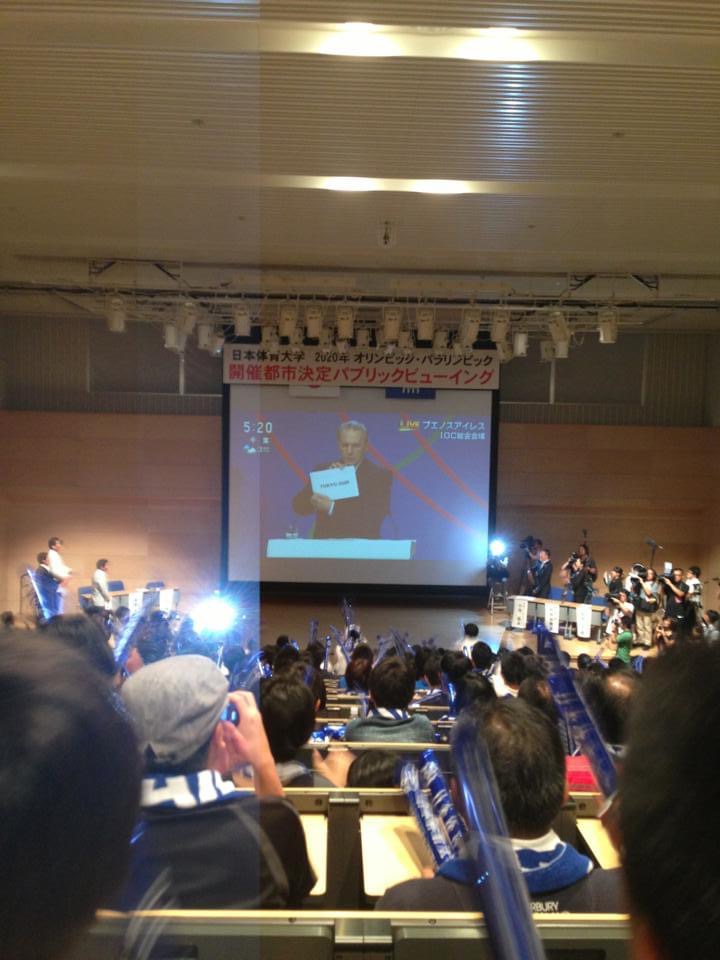 Let's improve all the bad things!!!
I hope that 2030 Sapporo Winter Olympics and Paralympics will be held as an athlete first and clean event in the true meaning.
And I hope it will be held with many spectators this time.