The heat has eased a little,but I'm sure there are many athletes and enthusiasts who got tanned due to heat wave.
"NAQI COOL GEL"is suitable and comfortable for self treatment care after practice in summer.
Menthol,peppermint oil and eucalyptus oil are included.
It's a gel that makes us feel very cool.
I recommend it because I use it every day 😊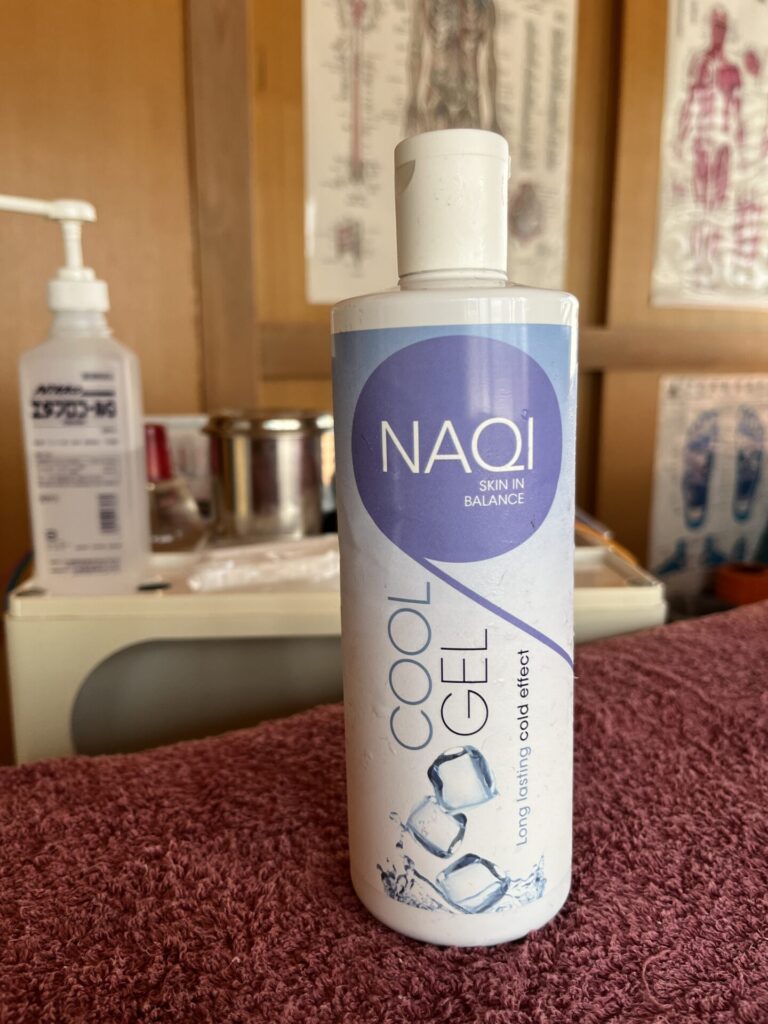 日焼けしたらリカバリーが大切
naqicoolgel
gel
cool
treatment
massage
acupuncture