I went to Chichibu with my friends Noboru-san and 7 chan last Tuesday.
We took the limited express Laview for both going and returning.
7chan was so happy because it was his first time to take the limited express "Laview"😍
L in Laview means luxury. It's a luxurious space like a living room.
A in Laview means arrow. It means the speed like arrow.
View means the view that moves from the big window.
The foot is wide, the window is big, there are two tables per seat,and there is also an outlet.
It's really like the name "Laview".
Noboru-san is a railroad doctor, so he chose a seat near the toilet and near the escalator.
7 chan even bought a lunch box for me 🍱😊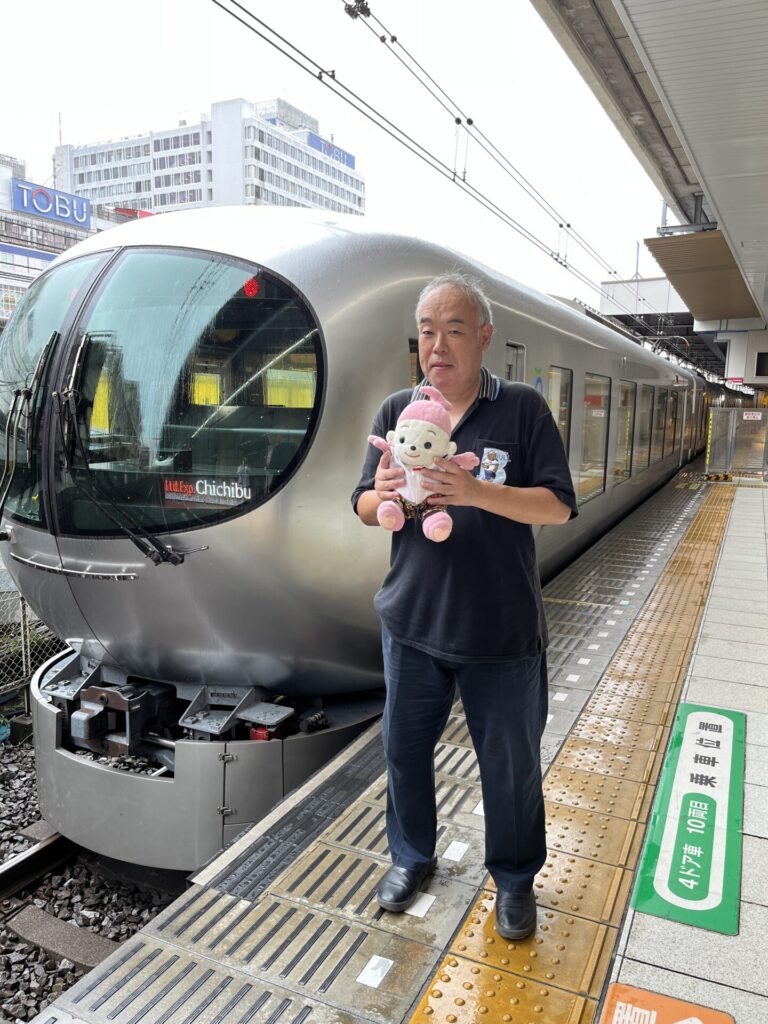 It was nice to visit our friend's grave, and we could see sacred mountain Mt.Bukozan ⛰
We were healed by one day trip to Chichibu 😊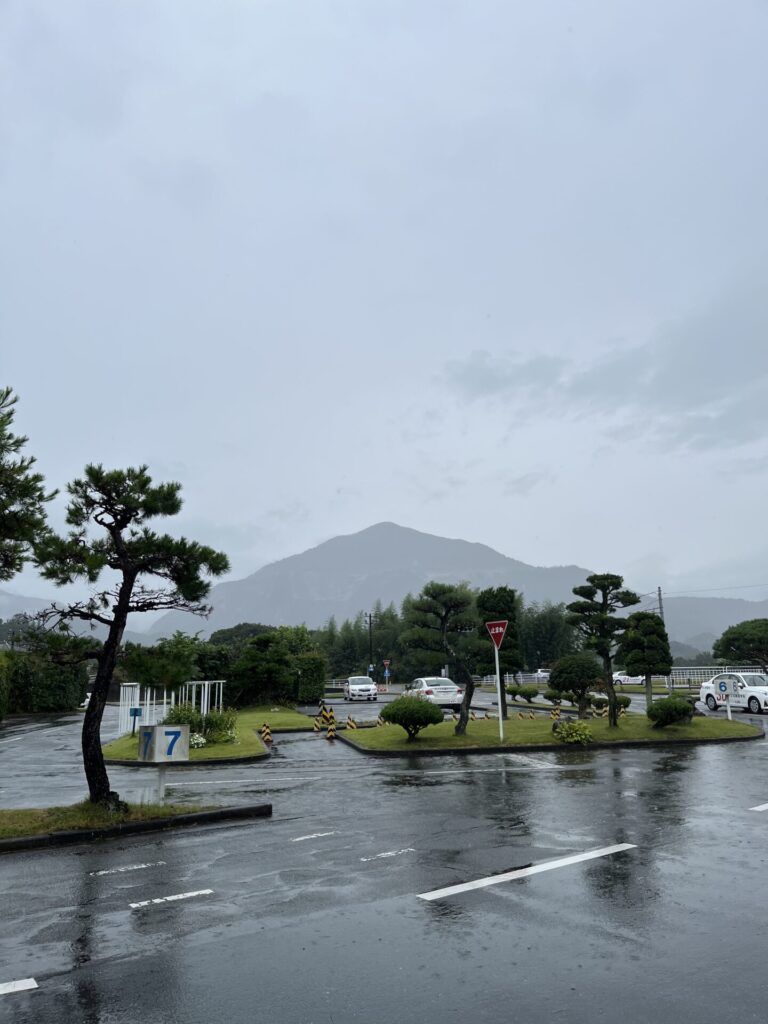 And then we went to Roppongi "ギロッポン" 🤣