7chan was in Roppongi for the first time 😊
It was his Giroppon debut😆
We took a picture in front of Almond 😊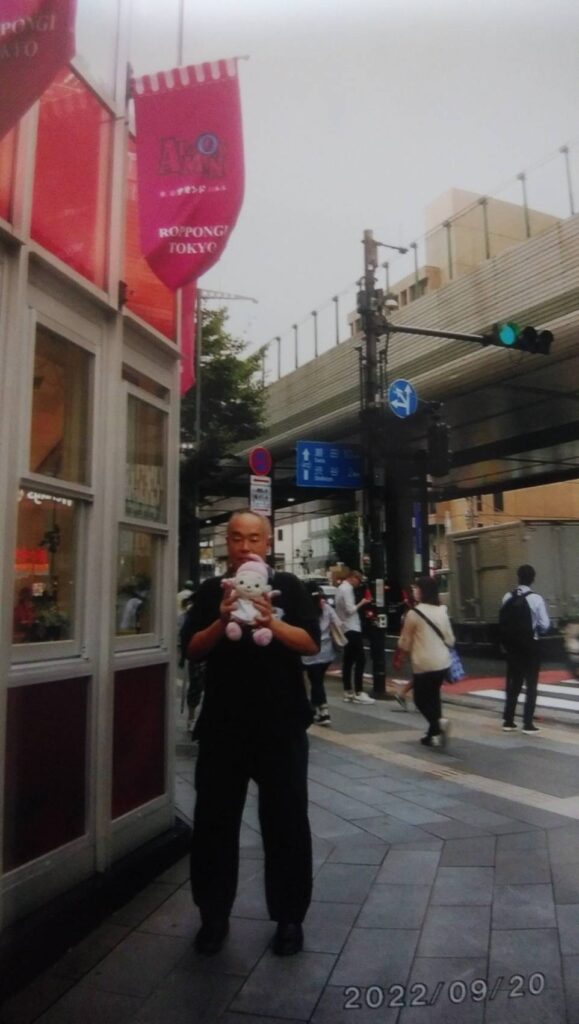 We went to the restaurant called Teppanyaki Sakichi in Roppongi owned by Akiko Ikuina as a celebration of winning the election.
Noboru-san is so smart.Because he immediately said to the stuff,"Congratulations on winning of the election this time ‼️"
This is Dashimaki-tamago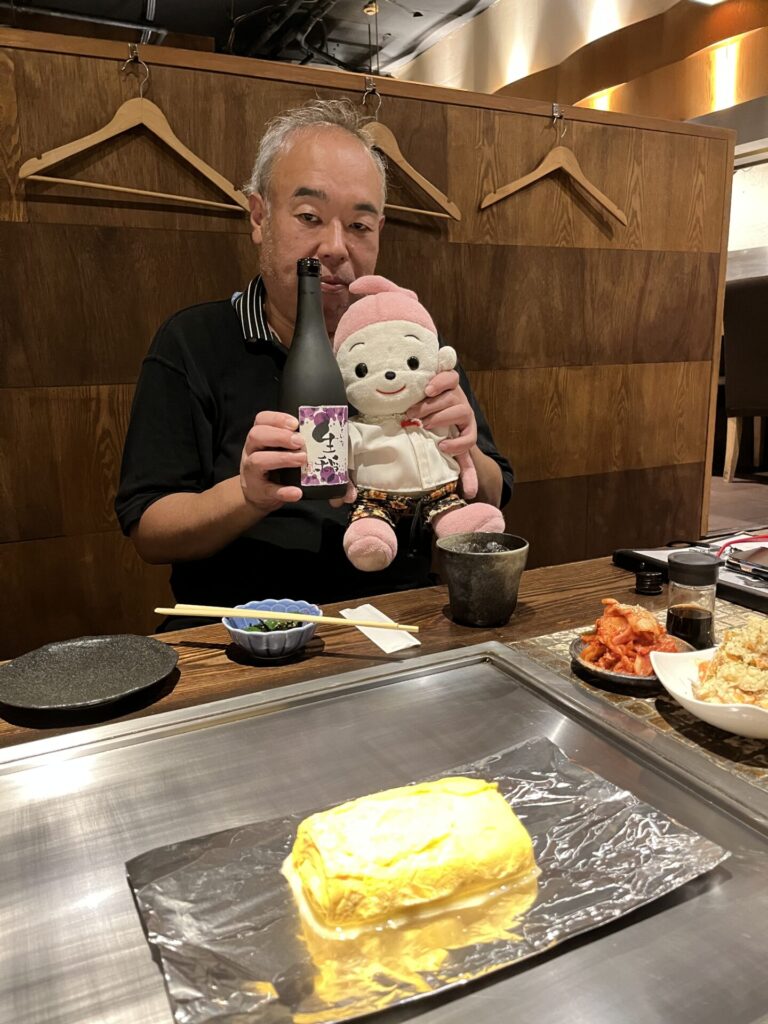 This is the original okonomiyaki of this restaurant.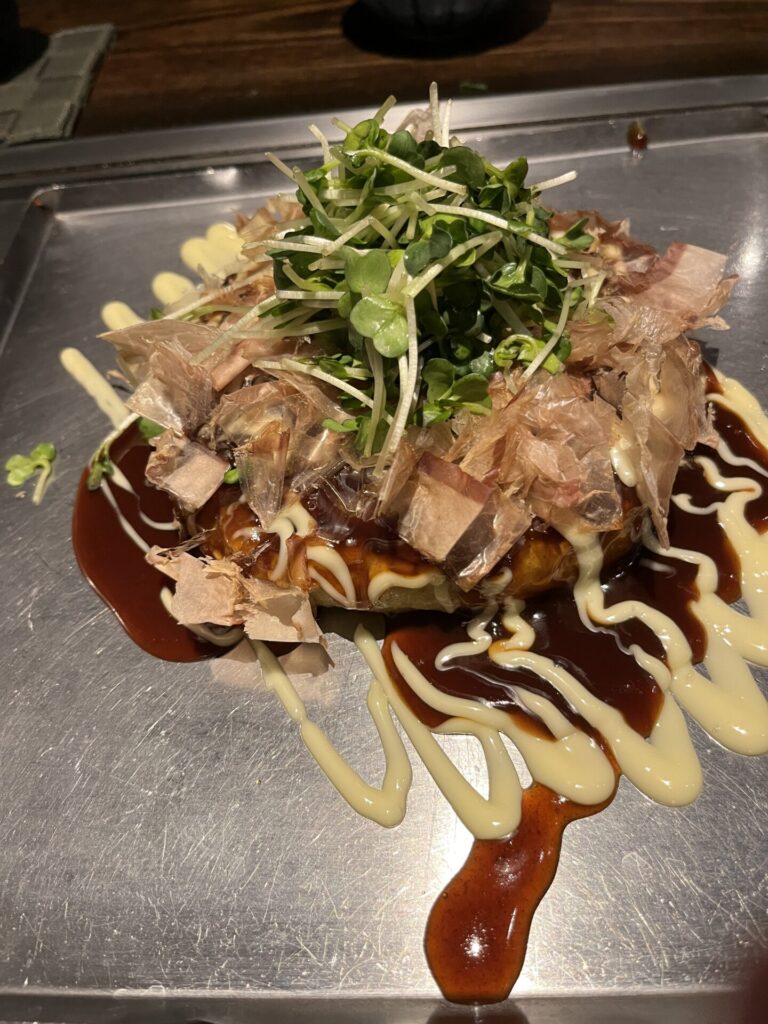 This is very spicy chorizo. 激辛チョリソ😆
Noboru-san was screaming, saying that it was very very spicy 😆
The spicy taste was just right for me🤣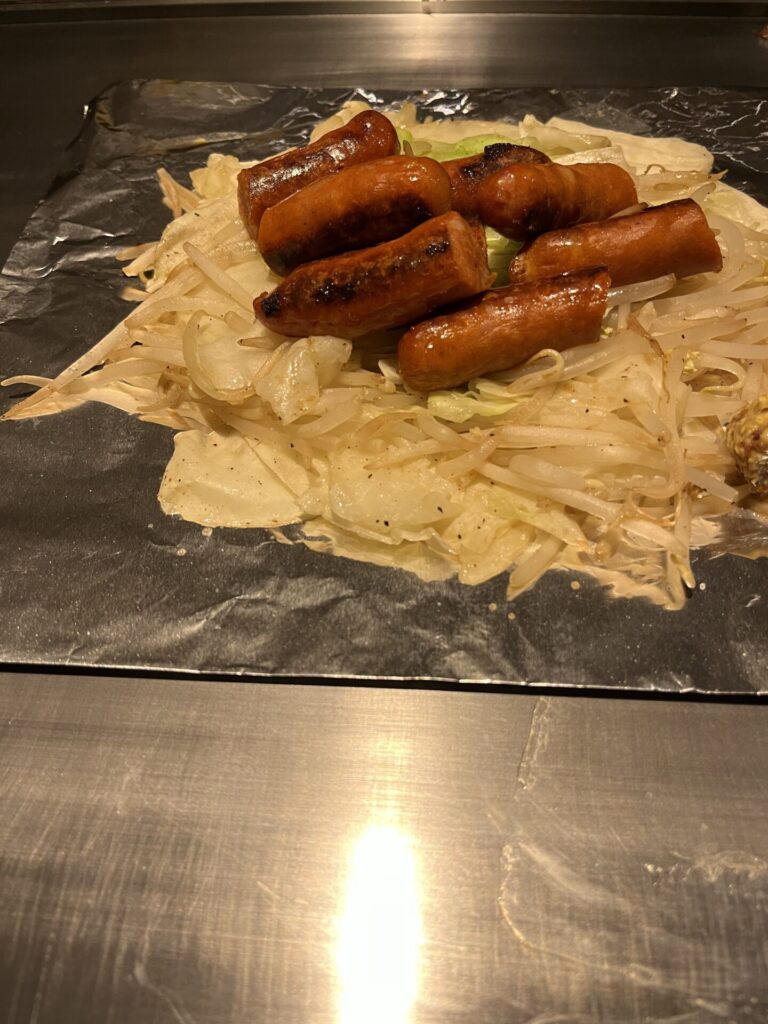 This is the original Shochu called Ikuina 生稲.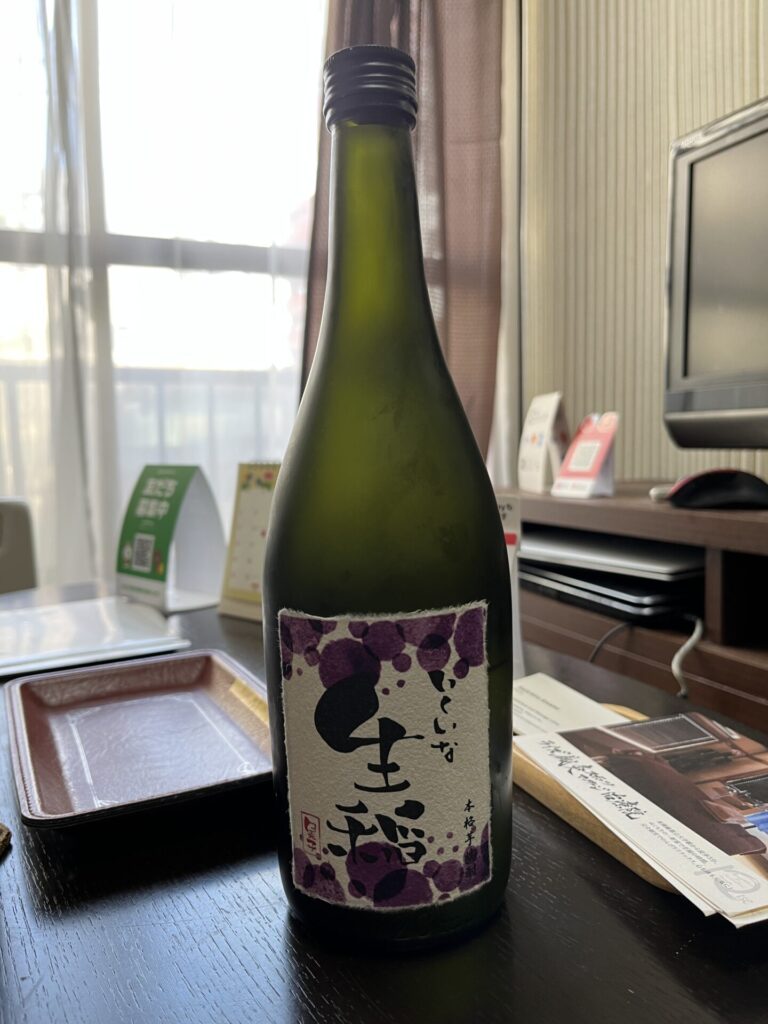 Every dish was very delicious yummy 😋 😊