I had a dinner meeting last night with my friends who joined the company 34 years ago 😊
I met Manabu-san for the first time in about 25years 😵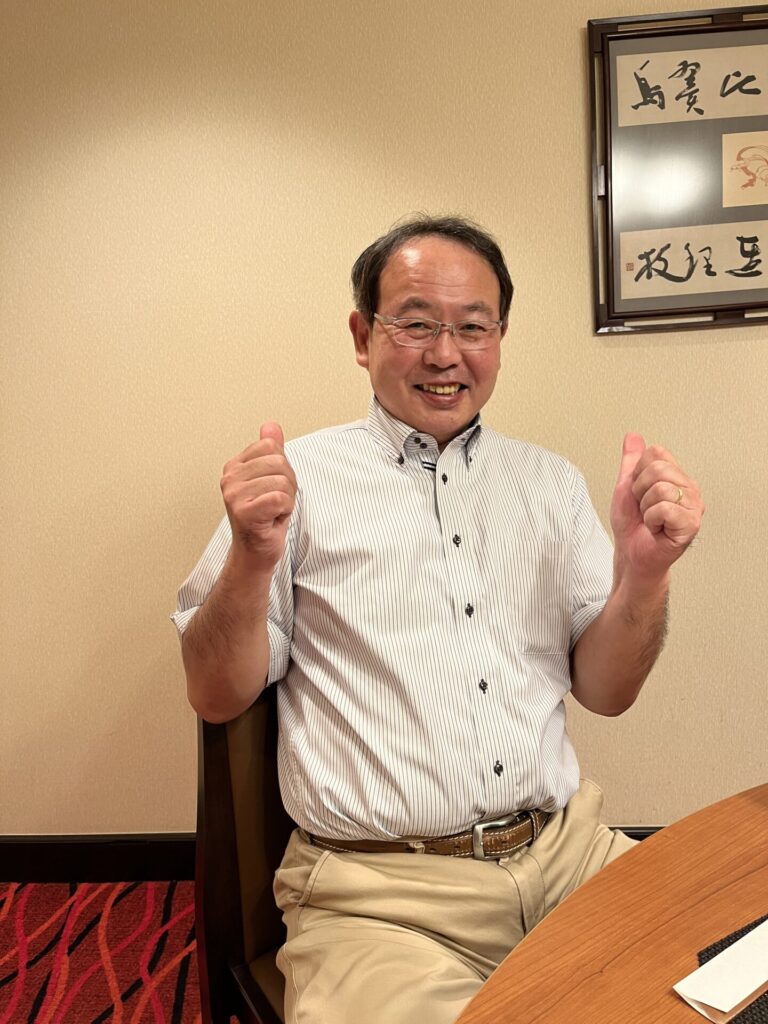 Manabu-san was a captain of the ice hockey team at Hosei University.
After graduation, he joined Kokudo-Keikaku and played an active role as an ice hockey player.
At the Winter Universiade, he was the captain of the entire "Team JAPAN"🇯🇵
He hasn't changed at all!!
He was very fine and talked as well as ever 😊
7 chan and Shumai Taro kun also attended the dinner meeting 😊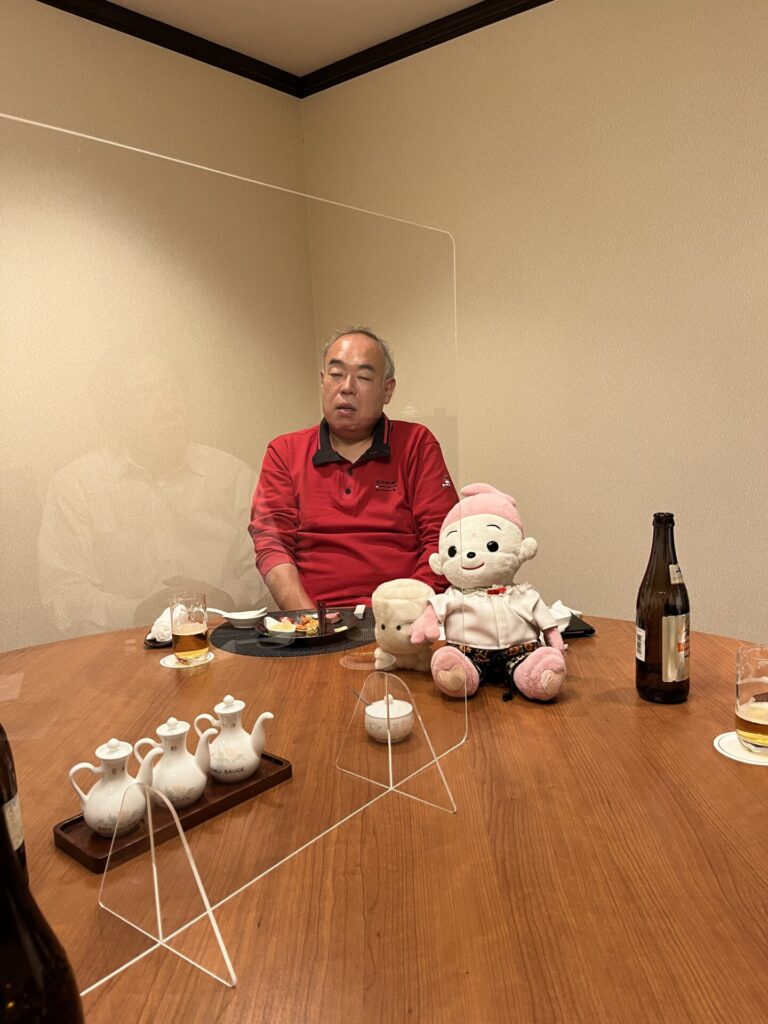 Two of us, Manabu-san and I, drank 2 bottles of Shaoxing rice wine 😆
We've also decided the schedule of our trip to Hokkaido next year.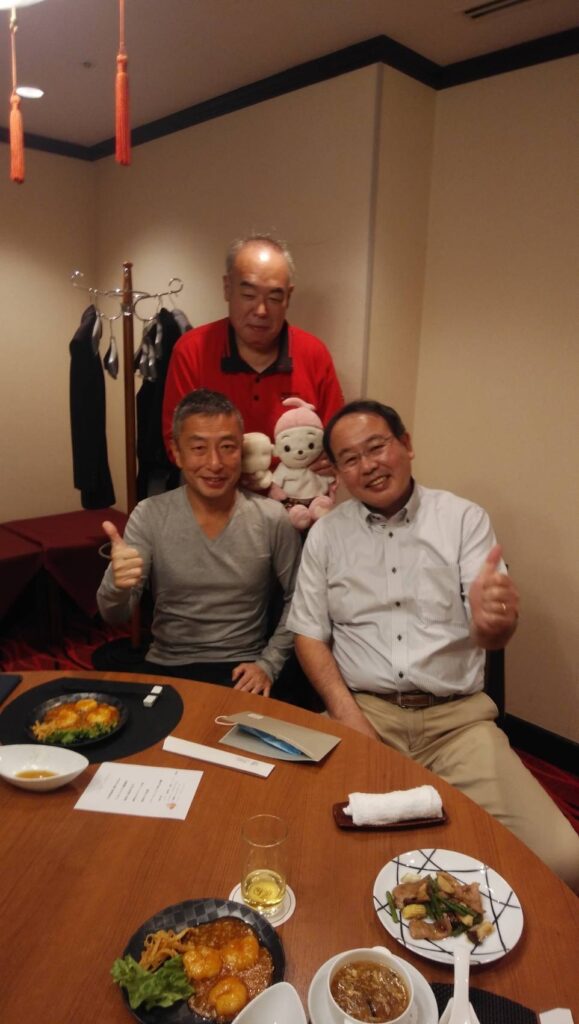 The food was also very delicious.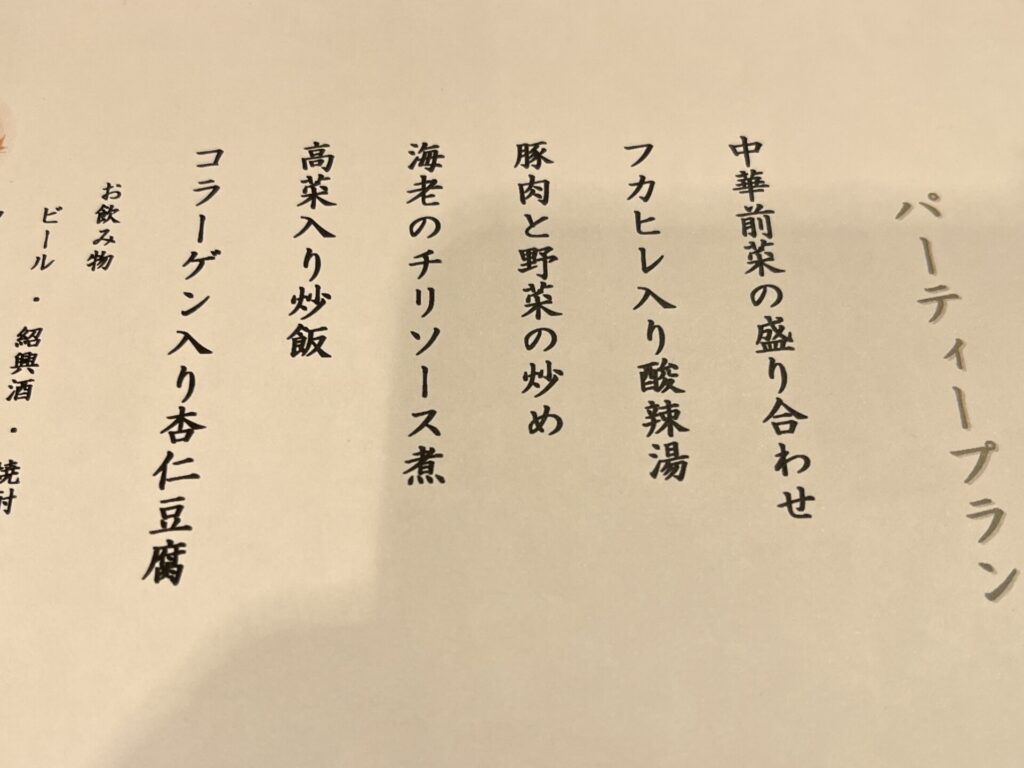 And Atsushi-san had his birthday the next day , so we all sang a birthday song and gave him a present to conglatulate him🎂