I went to National Stadium this morning to register to Tokyo legacy half marathon 🏃‍♂️🏃‍♀️
First, we installed a health management app in advance and input body temperature and so on from last Sunday.
Then we download the electronic ticket and register the face photo.
In addition, we make an appointment for the date and time for the PCR test.
After finishing three, let's go to National Stadium !!
Oops, watch out.Don't forget own smartphone and driver's license or ID.
I arrived at National Stadium a little before 11:00am.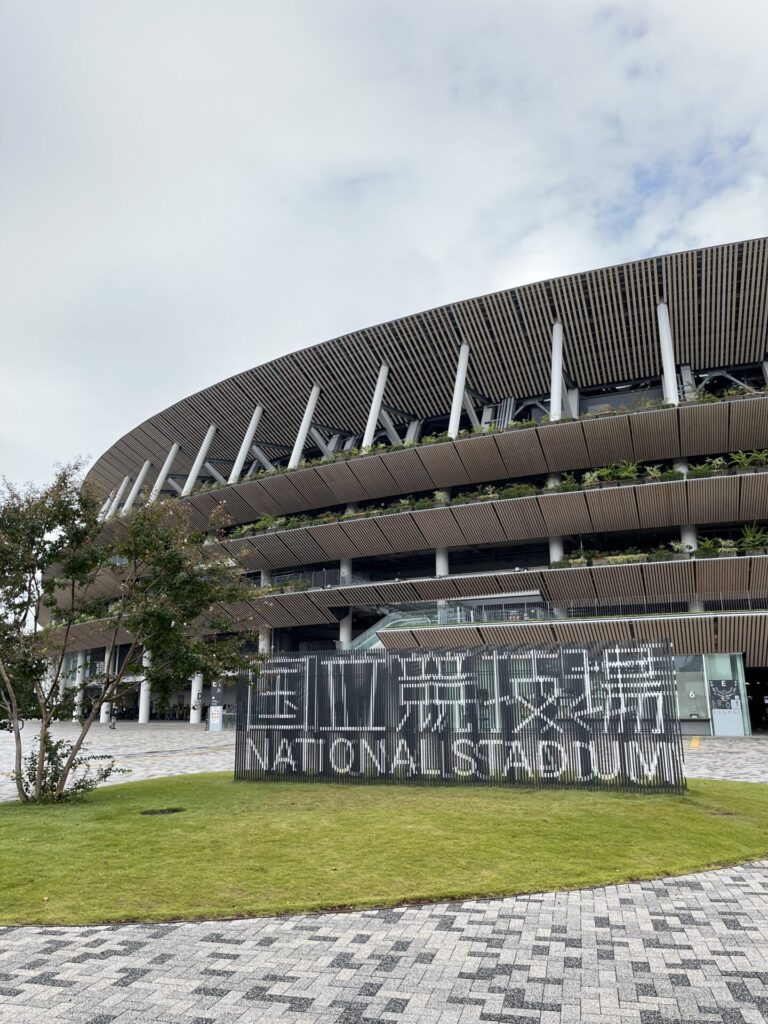 We enter after scanning the face and QR code of electronic ticket to the tablet at the gate.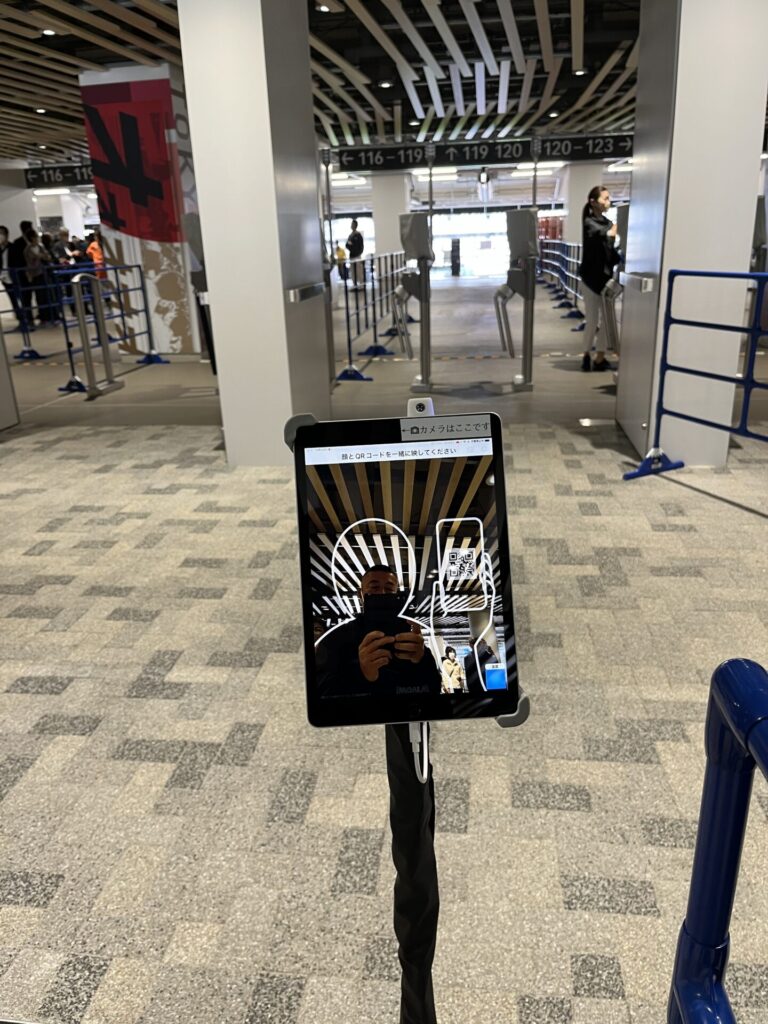 We show an electronic ticket and identification such as a driver's license at the reception inside and have it checked.
Next, we show the health management app and take PCR test.
It was the first time for me to take PCR to collect a specimens from the throat mucosa.
I choked a little, but I was saved because the female nurse was kind and beautiful 😊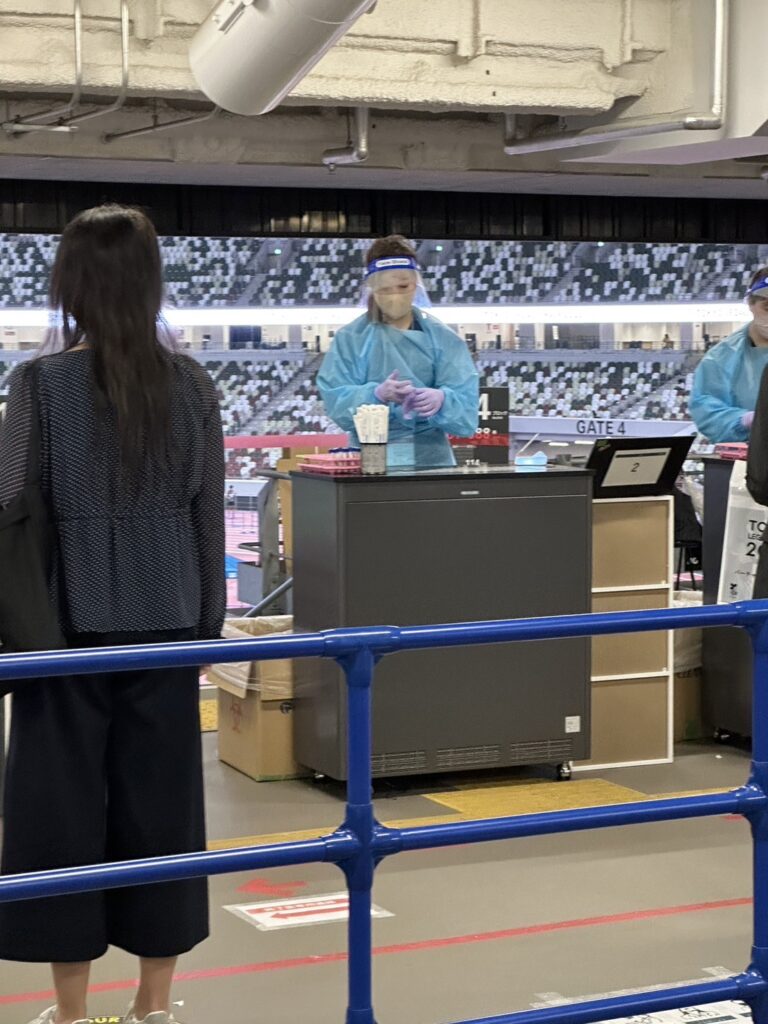 At the next reception, I showed the electronic ticket and received the athlete bibs.
I received a T-shirts of participation award at the last reception and finished the registration.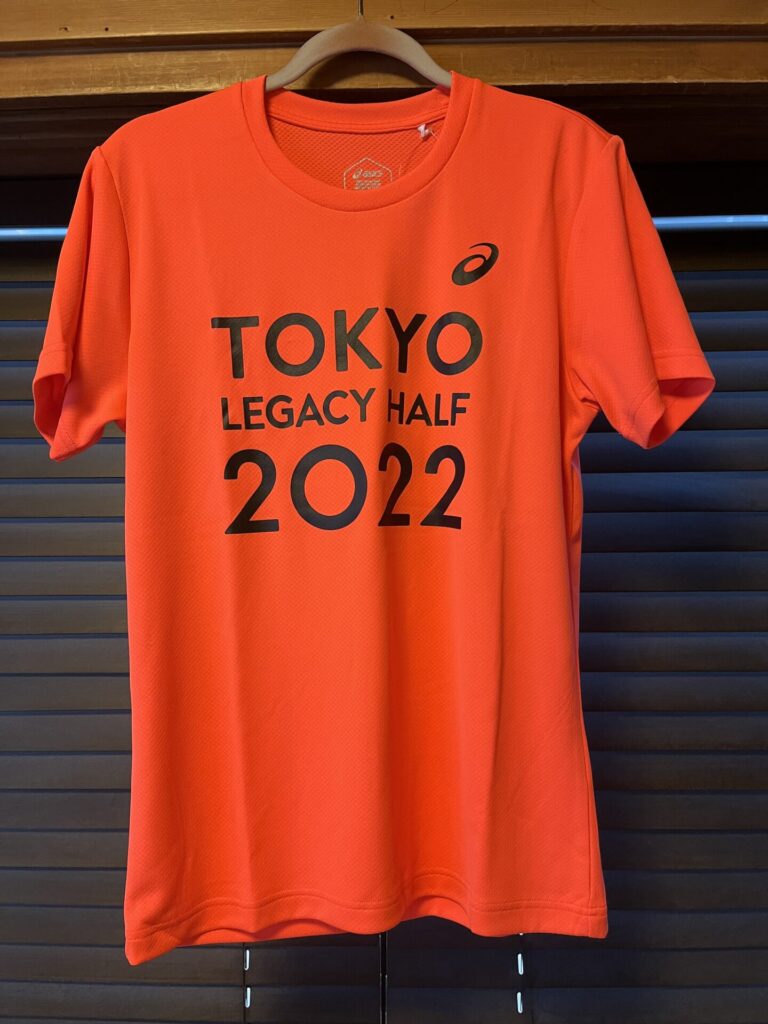 After that, I visited the Expo and took pictures 😊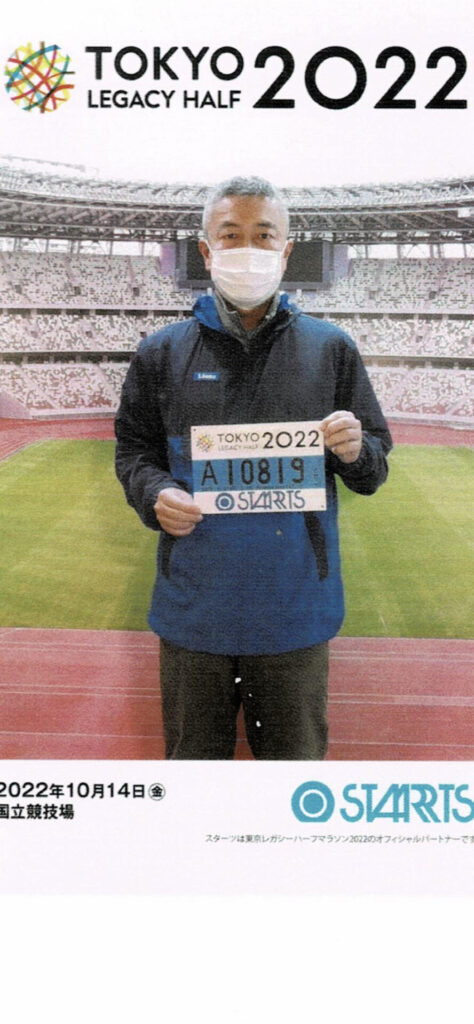 This is the actual gold medal 🥇 of Tokyo Olympics.
It was so heavy that I was surprised 😵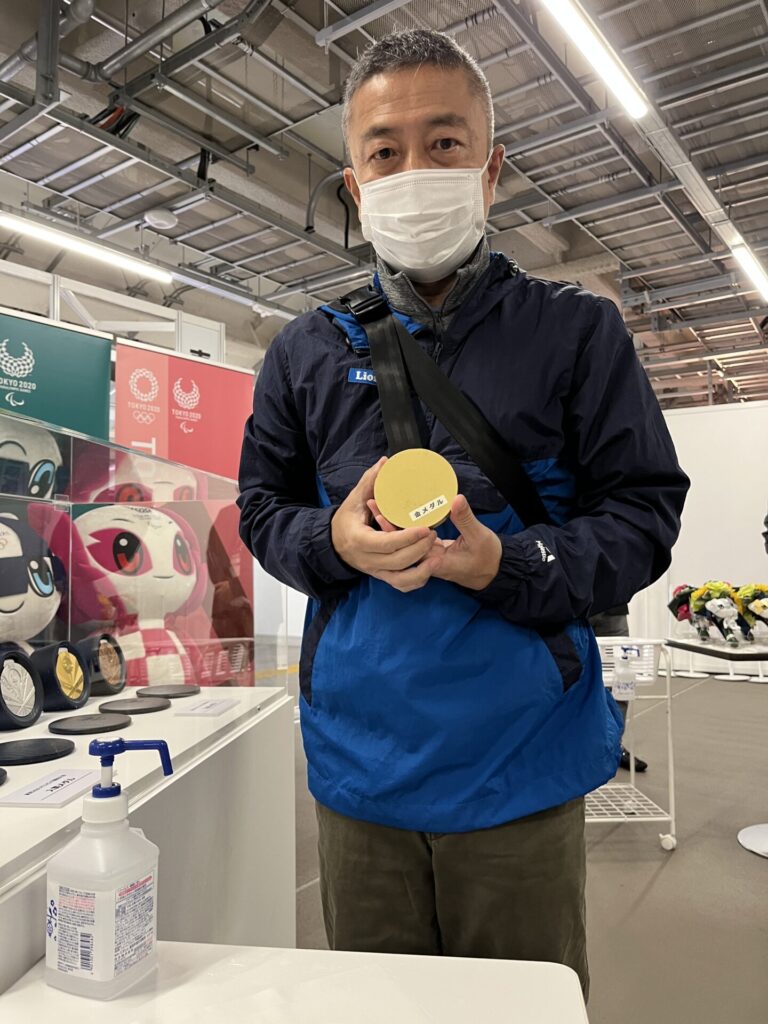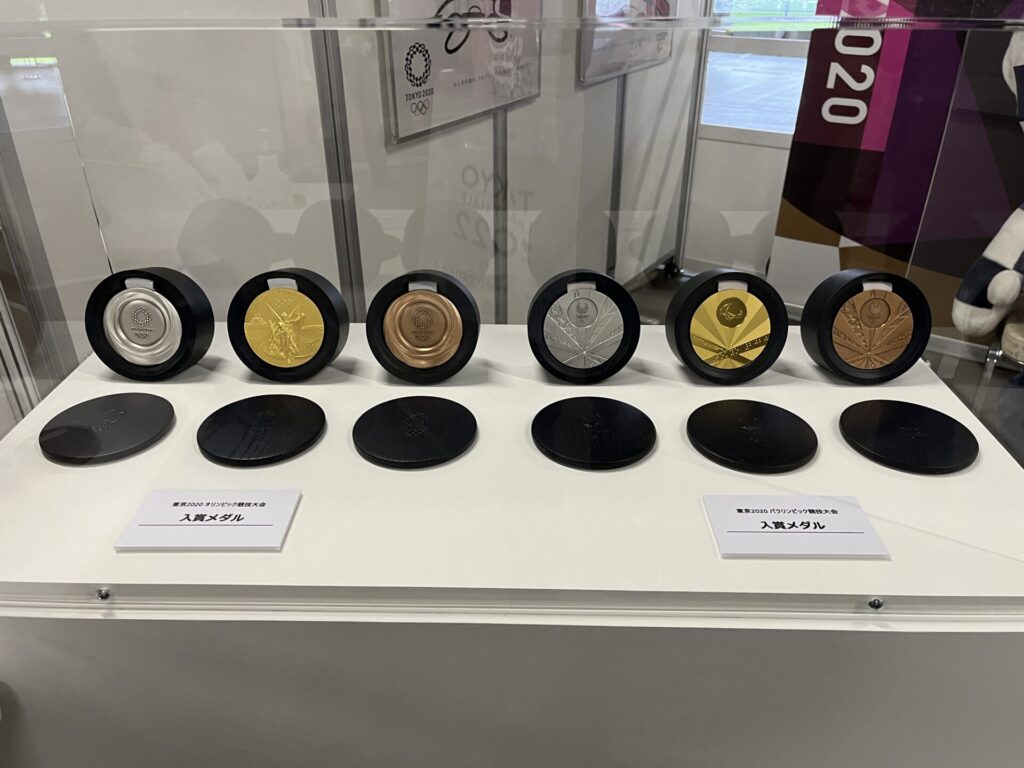 It was my first time to enter the New National Stadium 🏟
I was very excited 😊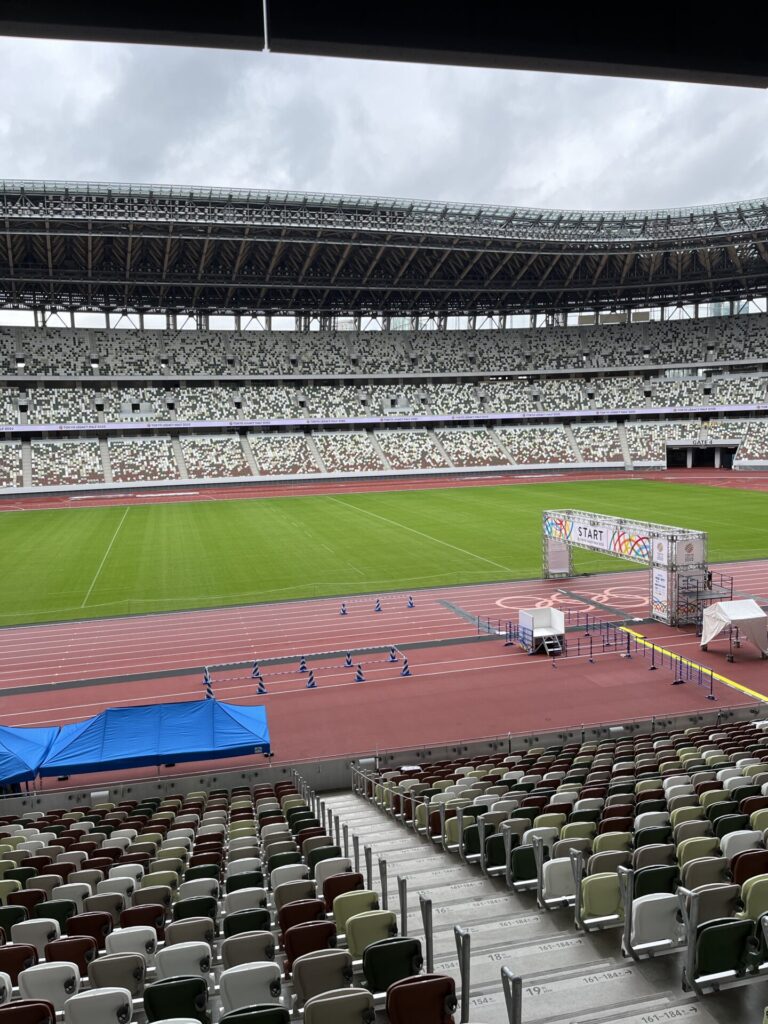 On Sunday, I want to enjoy taking many pictures and running slowly❣️
If you're going tomorrow, don't forget your driver's license 😊