WBC⚾️ semifinal Japan 🇯🇵 vs Mexico 🇲🇽
The top of the first, I watched pitcher Roki Sasaki wonderful pitching and I left for Komazawa Olympic Park.
I participated in a practice meeting in collaboration with "RSLAB"and "AMINOSAURS" from 9am🏃‍♂️🏃‍♀️
I run 2k repeat 4times 🏃‍♂️
After practice, I learned that Japan was led 3 to 5.
Next, I moved to Komazawa athletic field to participate in the OTT competition.
OTT means Otona-no-Time Trial.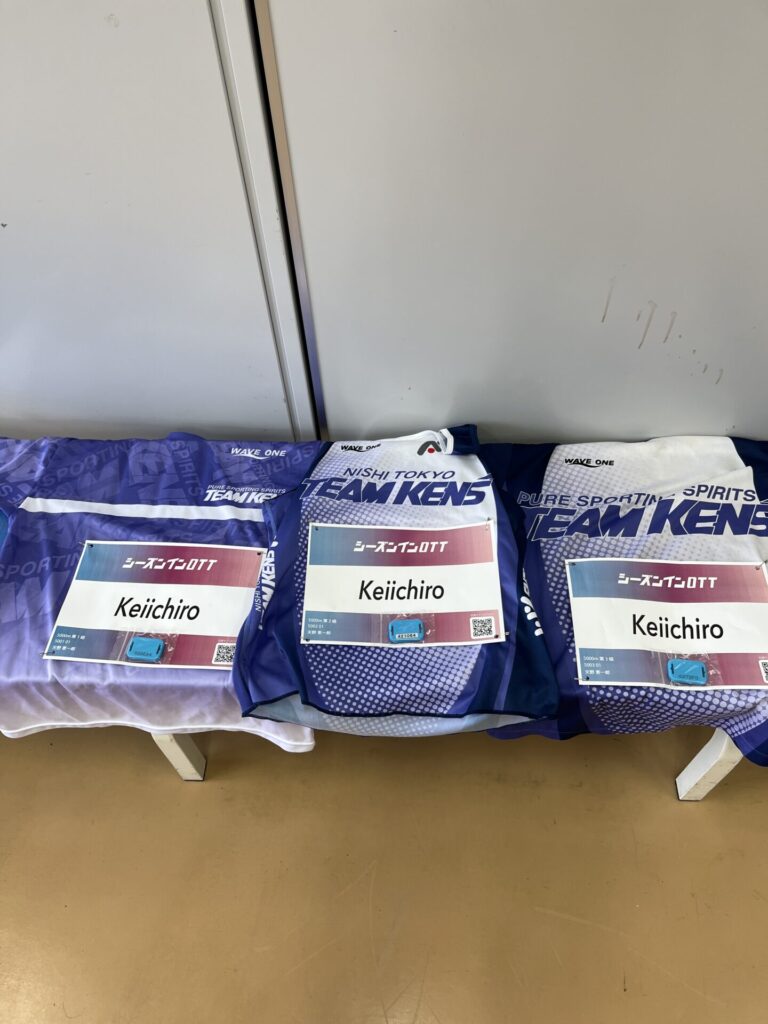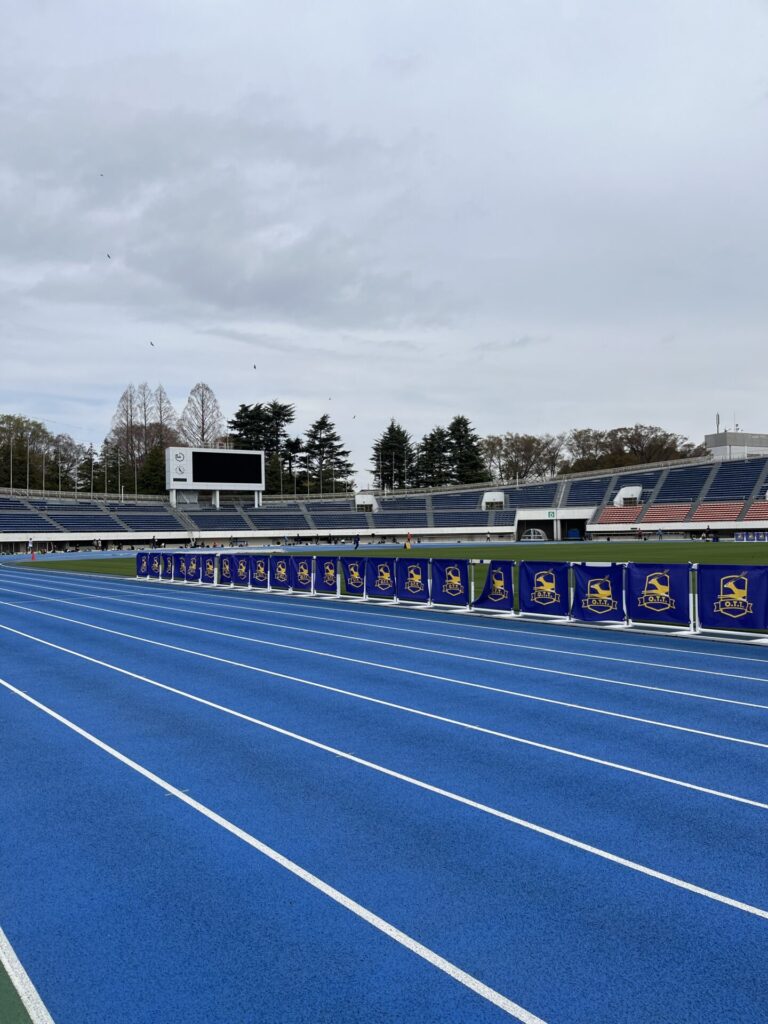 I ran 3 times in a row from the 1st group to the 3rd group of 5k😆🏃‍♂️💦
Just before running the 1st group, I learned Japan walk-off win ‼️
There was an announcement in the field and it was very exciting ‼️
I got motivated 😊
2k 4 times and 5k 3 times 🏃‍♂️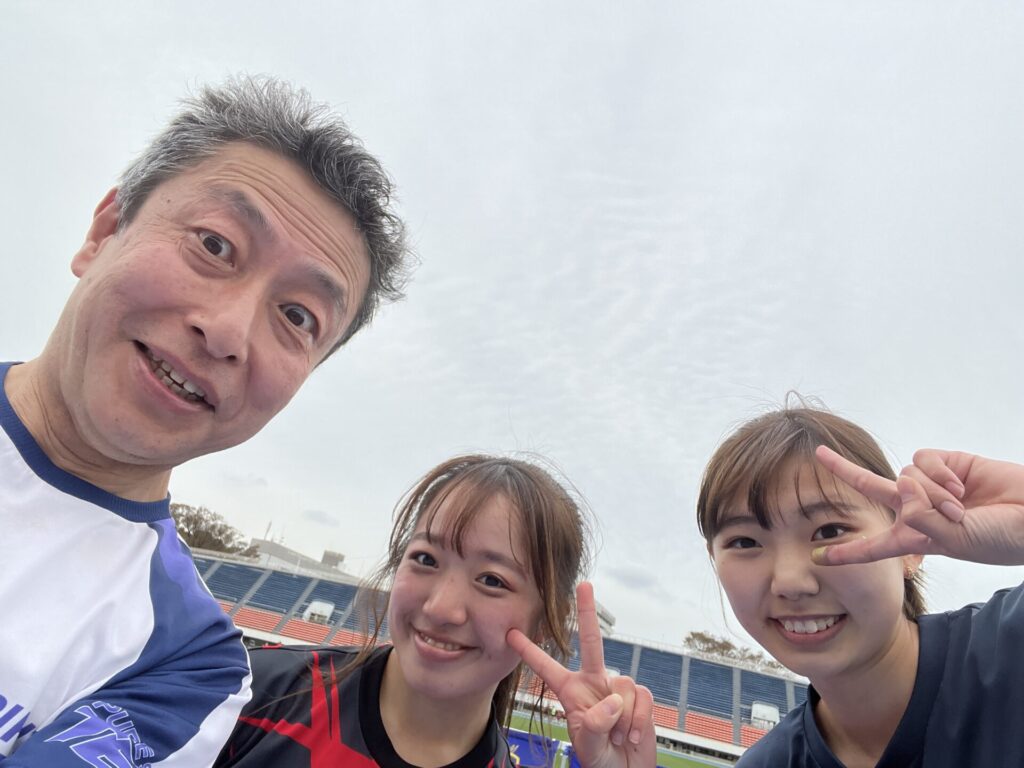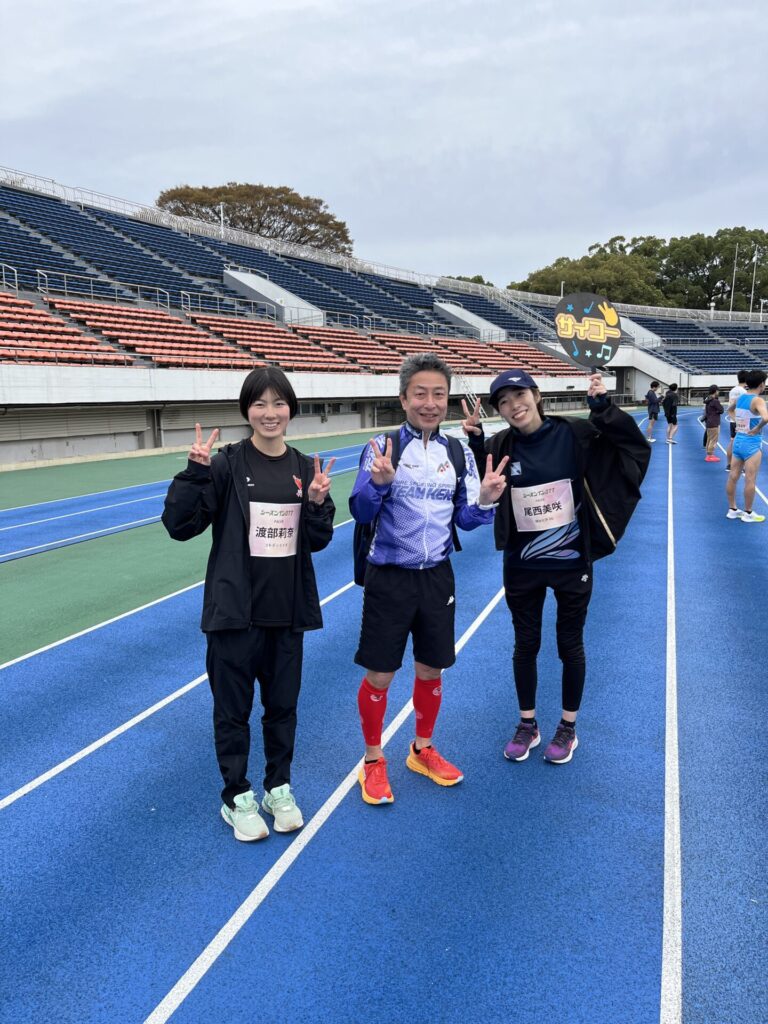 Japan 🇯🇵 won‼️
Mexico 🇲🇽 was also very good team and great game‼️
What a exciting holiday 😊
rslab
aminosaurus
ott
シーズンインott
オトナのタイムトライアル
wbc
侍ジャパン