An interesting middle-aged man came to my acupuncture clinic.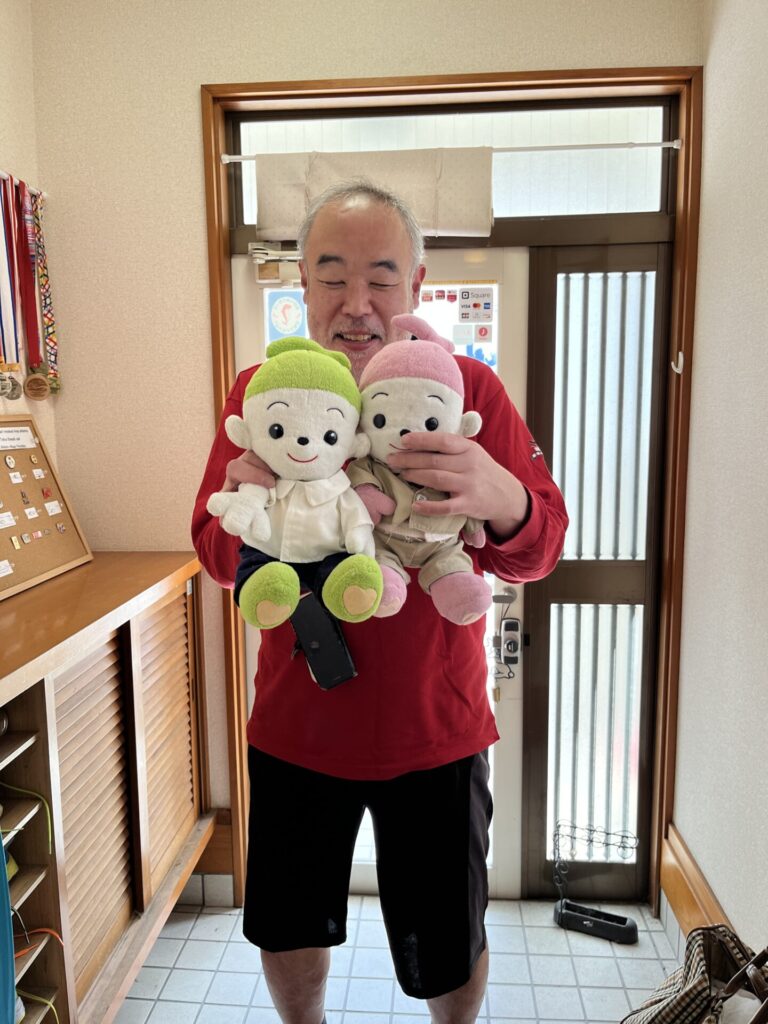 He is an old friend for 35 years.
When he comes here, he tells me to post it on my SNS.
He also tells me to post it on my SNS when we go out for a meal together.
In this way, he is a very interesting and kind person.

He is going to travel to Furano in September.
I instructed him to go on a workout before the treatment because I thought he would enjoy the trip if he could diet.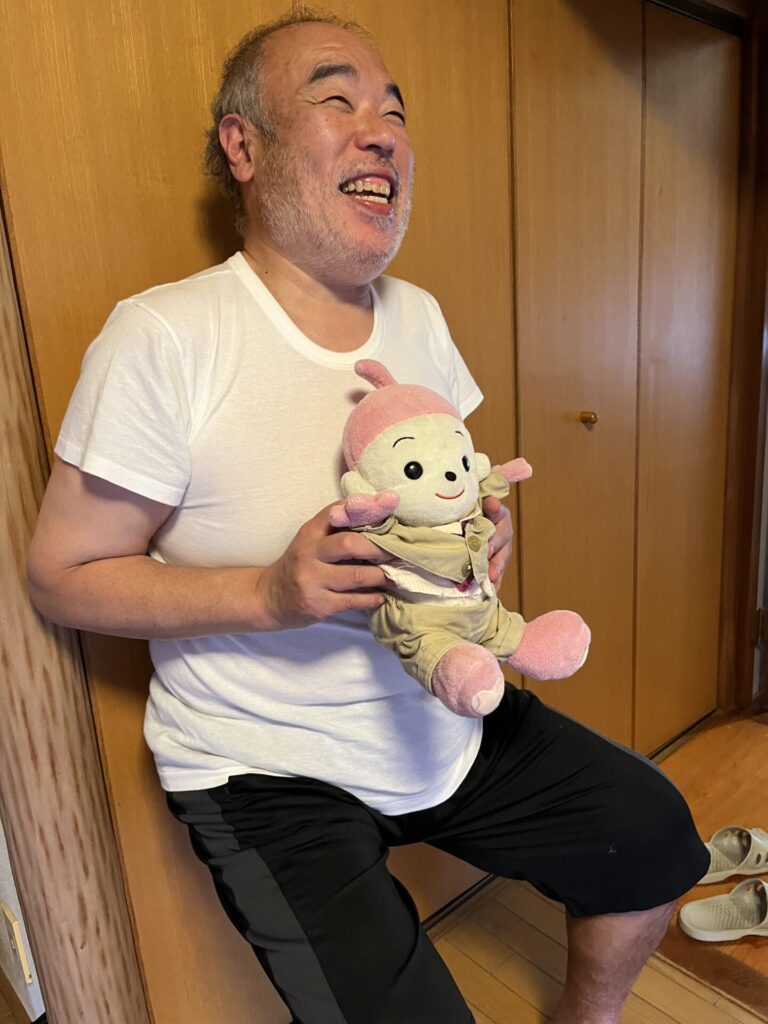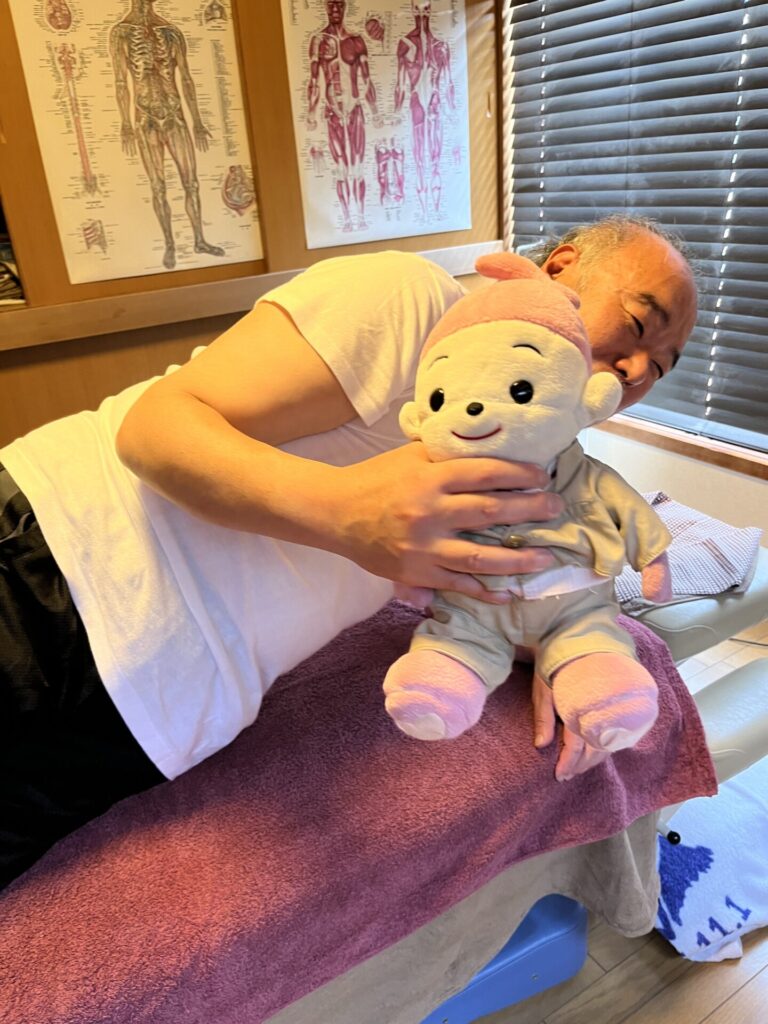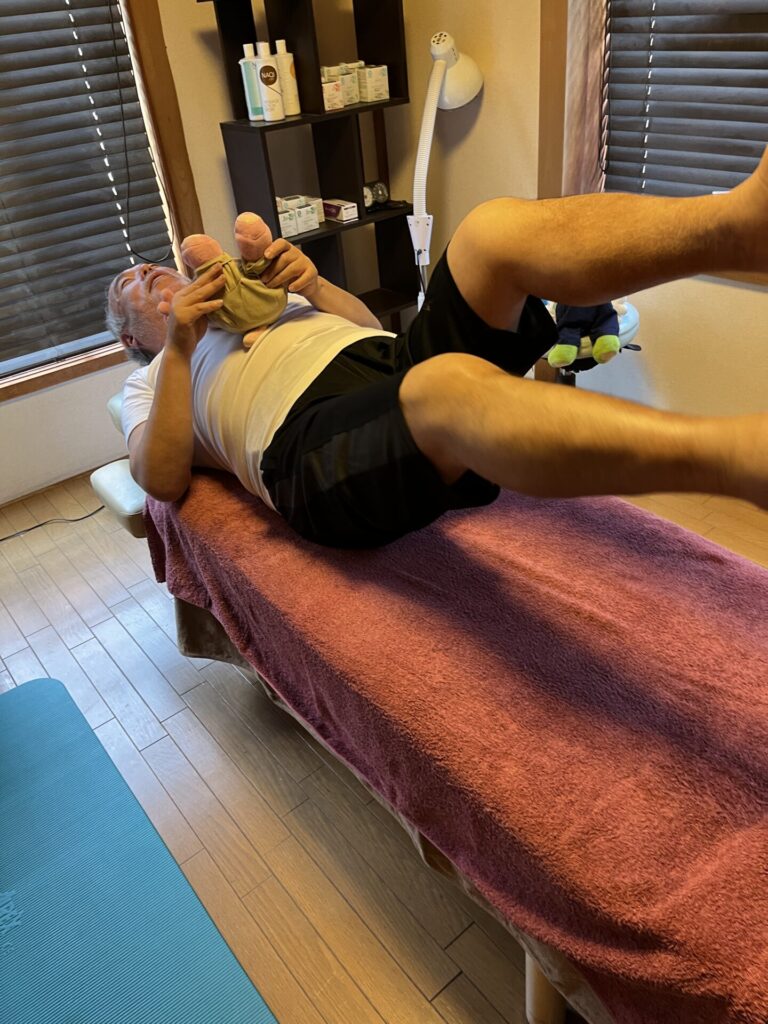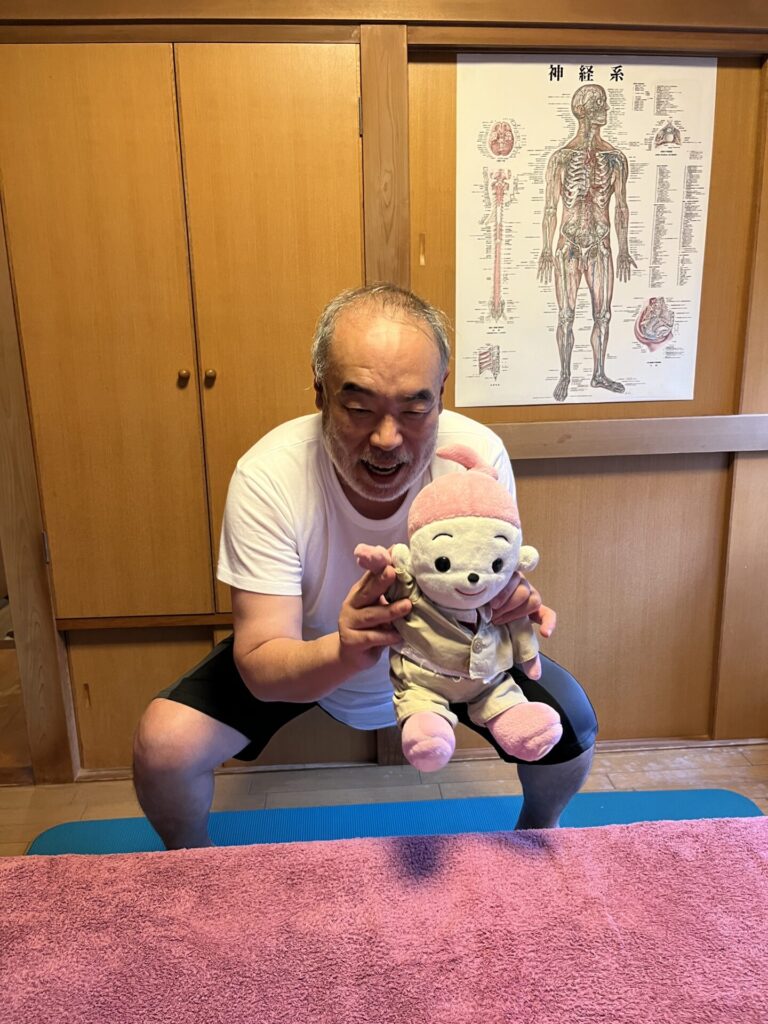 I've sent him pictures and videos of these workouts , I want him to make them a habit at his home.

I learned once again that it is much more difficult to teach workouts to people who are completely lacking in exercise than to athletes who are aiming for the Olympics and Paralympics.
Because athletes do their best in workouts without saying anything.
On the other hand, he told me to massage him quickly after only 10 seconds workout 😆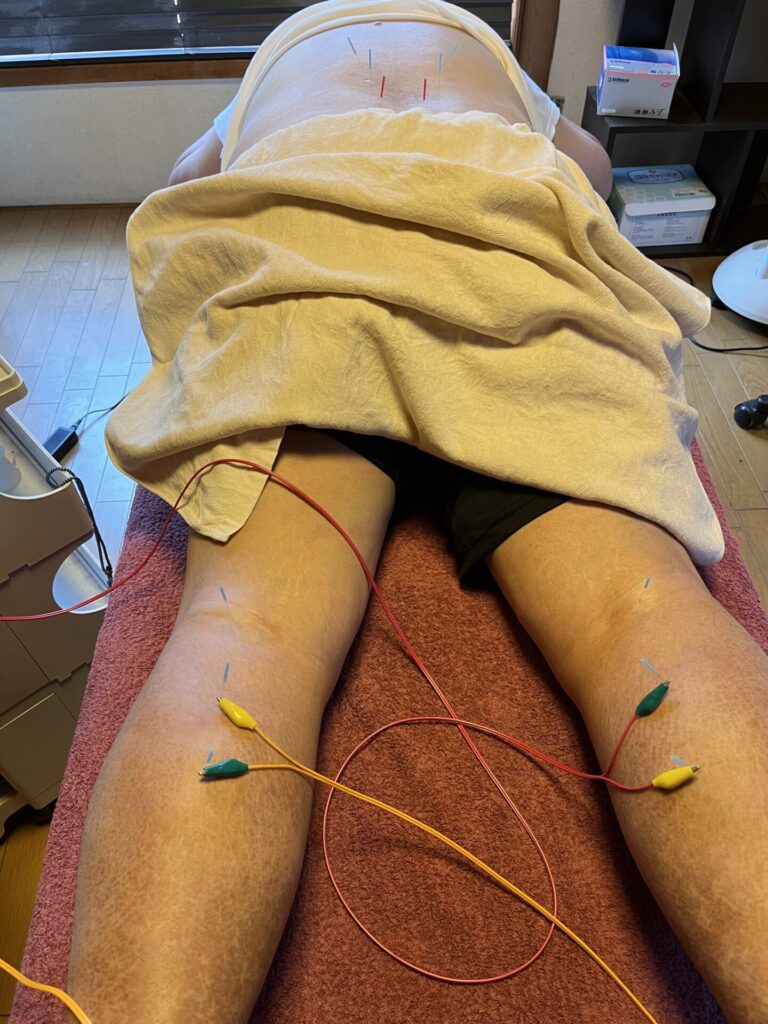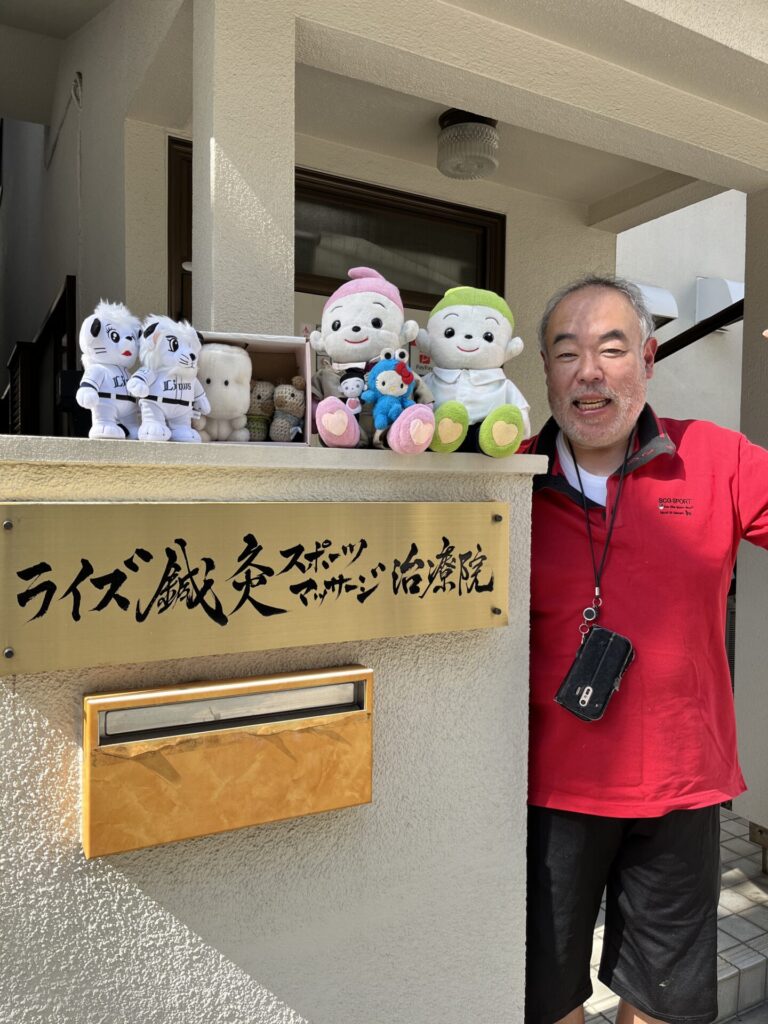 Very good job yesterday!!!
You can do it , Noboru-san !!!
Go for it!!!